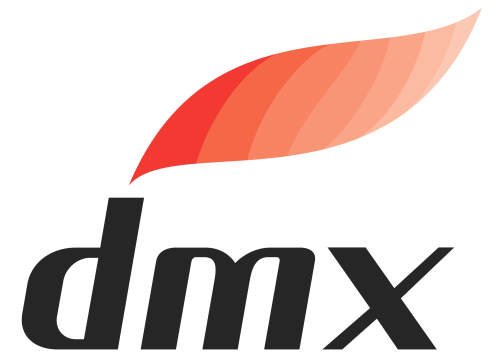 Your partner for high end equipment & materials
Flexible Packaging
First class equipment from leading manufacturers Reifenhäuser and Comexi.
Narrow Fabrics
Systems & Solutions from the world's leader Jakob Müller AG Frick.
Industrial Heating & Cooling
Highly efficient concepts for cooling & heating made by Frigosystem / Italy.
Materials & Consumables
High Grade Products made in Switzerland & European Union.