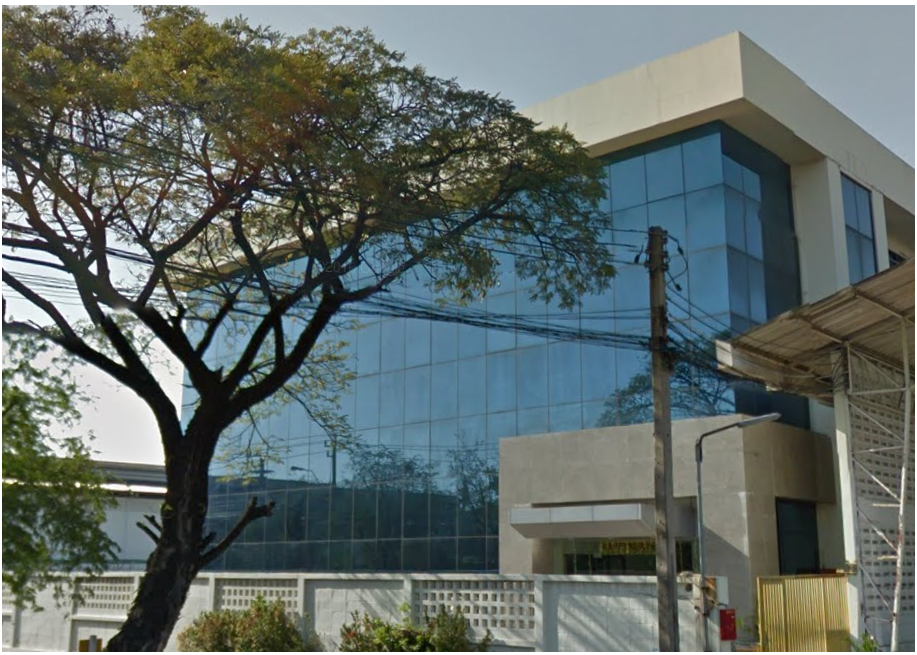 dmx co., ltd. was established in 2007 and is located in the Bangchan Industrial Estate, close to Bangkok. The company specializes in marketing, sales and technical support of capital goods for the flexible packaging and textile industries. Compliant to dmx group's policy we work only with the best supplier partners, who fully commit to our strive for the best value proposition to our customers. We are renowned for our expertise, which allows us to participate in installations and undertake maintenance and repair services on behalf of our supplier partners.
Each of dmx's employees strives to provide the best solution to the needs of our customers. This begins with competent assistance during initial stages and reaches through to a life-long after-sales support. We emphasize on an open, straight communication, a factor that is very well appreciated by our partners, be it customers or suppliers. We aim to excel not only at our work, but also in the quality of our relationship with customer and suppliers. For example our cooperation with Reifenhäuser dates back as far as to 1998.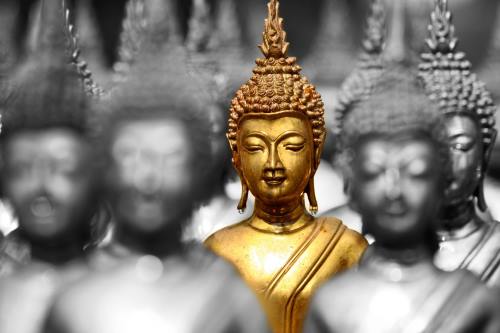 Where East meets West : At dmx we do not only make this statement, but we also live it. Our company was founded by Thai, Swiss and Italian partners with deep insight into the variety of cultures on the European and Asian continents. Combined with our technical expertise we are the ideal partners for both customers and suppliers.